Events
Community Events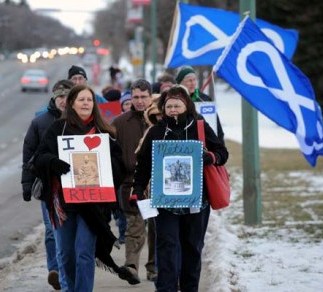 Mark your Calendars for the 9th Annual Louis Riel March and Vigil
Wednesday, November 16th, 2016
Click here for the Louis Riel Vigil Poster
Print and post it or share with your friends, family and community.
---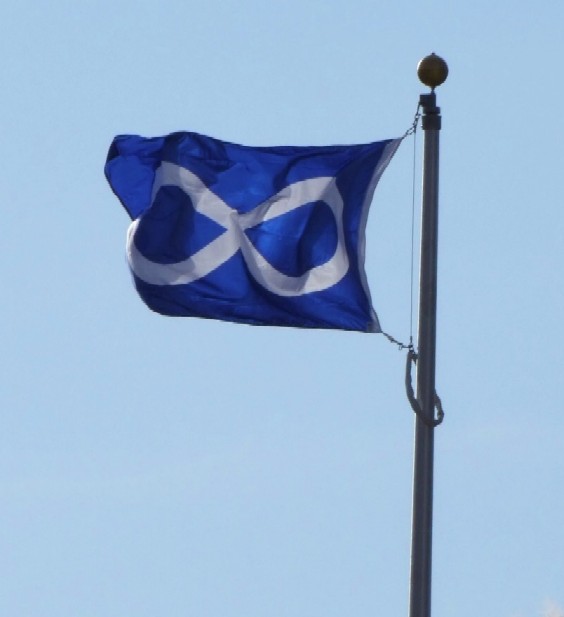 Thank you all for your continued support!!
Check out the photo albums below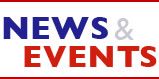 Governance
RRMC # 34 strives for transparent and accountable governance. We meet these goals through strict adherence to our terms of reference, our ethical policy and our by-laws. Click here to see our by-laws. Click here to see the last AGM minutes. Click here to see the President's Message.
Volunteer Opportunities
Do you have a special talent or skill? The RRMC # 34 is always looking for volunteers for upcoming events. If you are willing to help out contact us by emailing the president at: president@rielmetiscouncil.ca
We look forward to working with you.
In the News
Supreme Court ruling: article

A tribute to Harry Daniels, who fought for Metis unclisiong: article