Welcome
Welcome to the official website of the Regina Riel Metis Council # 34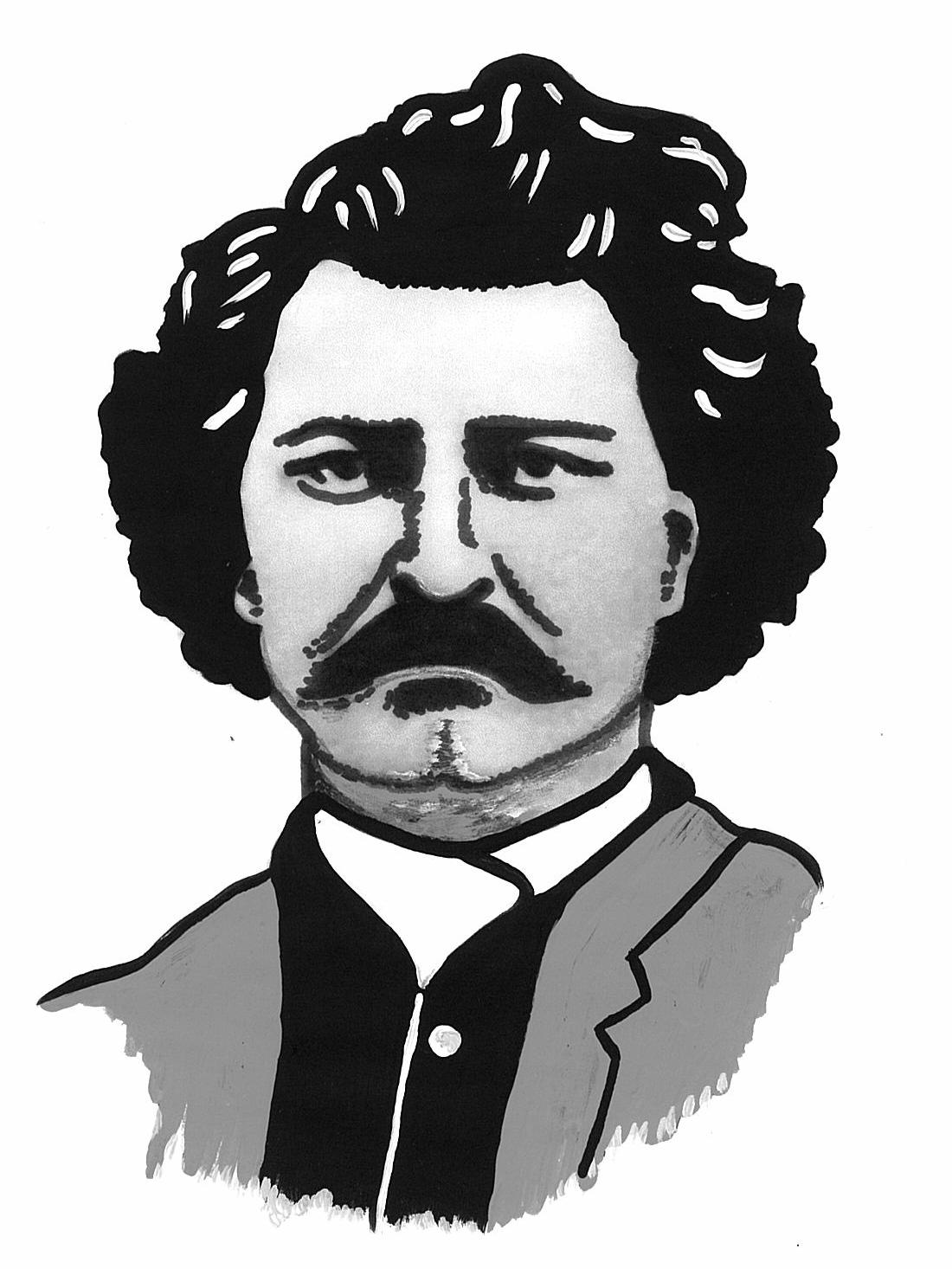 RRMC #34 Presents
The 9th Annual
Louis Riel March/Vigil Celebration
On Wednesday November 16th, 2016
Please join us as we honour the life and
contributions of Louis Riel!
Everyone Welcome!!!
Event details:
§Please meet at 4:30pm at Optimist Park for the march/walk down Dewdney Avenue; or meet in the parking lot of RCMP Heritage Centre at 5:05. Please dress warm.
§ Then we will go to the Fort Dufferin Guardroom (everyone must have 1 piece of ID in order to get a visitor pass.)
§ Official memorial ceremony will begin at 5:15, next to the chapel.
§ Wear your Métis finest (sashes, capotes) and bring your flags or make your own banners/signs.
§ After the vigil, you are invited to a luncheon at Indian Métis Christian Fellowship (3131 Dewdney Avenue) for Bullet Soup, Bannock, dessert and coffee/pop. (Suggested donation of $5.00/plate)
Proudly sponsored by:
Gabriel Housing Inc.
Denny Brooks
President RRMC #34
---


"We must cherish our inheritance. We must preserve our nationality for the youth of our future.

The story should be written down to pass on."
~Louis David Riel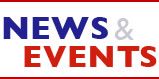 Governance
RRMC # 34 strives for transparent and accountable governance. We meet these goals through strict adherence to our terms of reference, our ethical policy and our by-laws. Click here to see our by-laws. Click here to see the last AGM minutes. Click here to see the President's Message.
Volunteer Opportunities
Do you have a special talent or skill? The RRMC # 34 is always looking for volunteers for upcoming events. If you are willing to help out contact us by emailing the president at: president@rielmetiscouncil.ca
We look forward to working with you.
In the News
Supreme Court ruling: article

A tribute to Harry Daniels, who fought for Metis unclisiong: article