Welcome
Welcome to the official website of the Regina Riel Metis Council # 34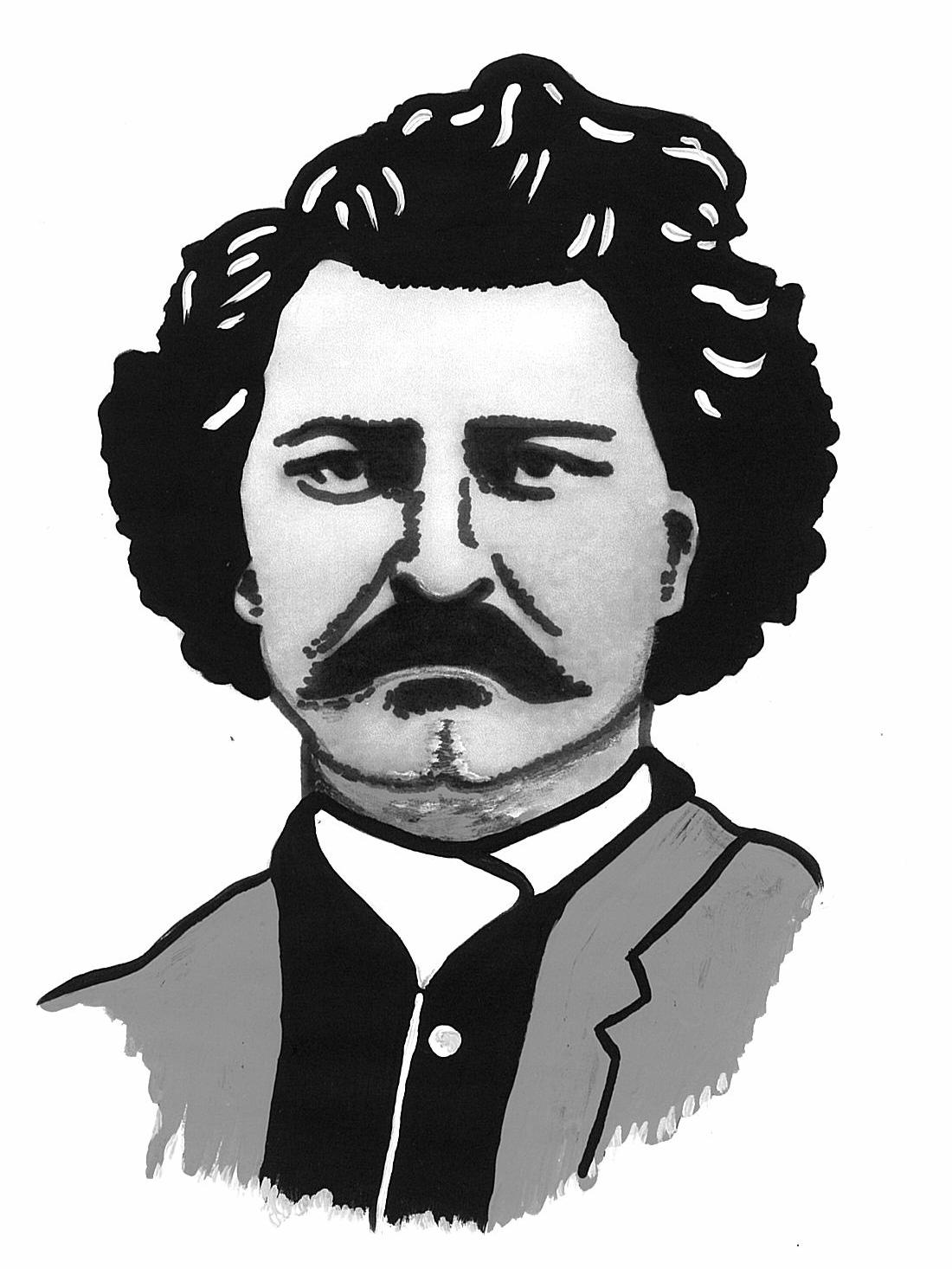 The Metis Nation of Saskatchewan needs your suport Saturday April 16 at Noon at the Holiday Inn Express Hotel at 1907 11th Avenue, Regina SK


Despite the good news from the Supreme Court of Canada, we the Metis people of Saskatchewan have a more pressing problem; the survival of the Metis Nation of Saskatchewan itself. The "Morin Faction" has failed to do their job and as a result funding for our organization was suspended. Now the bank is making formal demands on outstanding balances and may seize MN-S assets. Further, the PMC is trying to sell off assets of the MN-S to relieve the financial problem they created. They have no right to sell our assets that could lead to privatizing our Registry, outside of Saskatchewan.
The MN-S Provincial Metis Council is having a PMC meeting in Regina April 16 & 17 from 9 to 5 at the Holiday Inn Express Hotel & Suite Regina Downtown, 1907 11th Avenue, Regina, Saskatchewan, S4P 0J2.
I'm calling on all Metis people from to meet at the Holiday Inn Express hotel on Saturday at noon to voice our concerns with the actions of these people (which includes Area Representative Lela Arnold from our region, I use Representative rather than Director because the role should represent the views of its constituents which she is clearly not doing).
The court ordered these people to call an MNLA (Legislative Assembly) through the PMC process which is the only business they should be doing so that we can meet our requirement to get our funding back and avoid receivership and selling off assets.
Here is a short list of some of the things the Morin faction is behind
Accept a new local in Regina called the "White Buffalo" with nine members (the lowest required limit for a local). At the same time rejecting the amalgamation of Riel Metis Council and Queen City locals (both in good standing) with over 600 members without reason (the MN-S executive recognizes the new Regina Riel Metis Council local 34). Ridiculous.
Take financial control away from the MN-S Executive and hand it over to Gerald Morin.
Because they refused to call an MNLA our funding was halted, our doors closed our registry closed our executive unpaid.
Selling the MN-S library to a private interest.
Gerald Morin is in league with Clem Chartier, who incredibly disallowed four duly elected MN-S Executives from voting at the MNC election, instead allowing Gerald Morin's handpicked representatives to vote. Mr. Chartier won by two votes. The four elected MN-S representatives have all indicated that they would not have voted for Clem Chartier. Clem is an invited guest of Gerald's to this PMC meeting. Incidentally, Clem invited Gerald to Ottawa for the Supreme Court announcement rather than the President of MN-S, Robert Doucette.
The last time we tried to have an MNLA approximately 90 Local Presidents voted to remove the Morin faction from their posts for dereliction of duty, 90%-100% of every vote tabled was in favor of changes brought forward by those is support of fixing ambiguities in our constitution based on an audit paid for by the Federal Government. 90%-100% of every motion was in support of Robert Doucette. 90%-100% were against Gerald Morin. Gerald Morin knows elected President's want him gone and in response he has brought the MN-S to this precipice. He has created a shambles and now point at the shambles and lays the blame at Robert Doucette's feet. This Morin faction is directly responsible for every problem the MN-S faces, to what end?
Let's get together and show the media, Clem Chartier, the provincial and federal government and the Morin faction that we've had enough of their crap. We want our Metis nation back, the power belongs to the people.
Denny Brooks
President RRMC #34
---


"We must cherish our inheritance. We must preserve our nationality for the youth of our future.

The story should be written down to pass on."
~Louis David Riel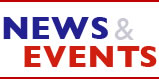 Governance
RRMC # 34 strives for transparent and accountable governance. We meet these goals through strict adherence to our terms of reference, our ethical policy and our by-laws. Click here to see our by-laws. Click here to see the last AGM minutes. Click here to see the President's Message.
Volunteer Opportunities
Do you have a special talent or skill? The RRMC # 34 is always looking for volunteers for upcoming events. If you are willing to help out contact us by emailing the president at: president@rielmetiscouncil.ca
We look forward to working with you.
In the News
Supreme Court ruling: article

A tribute to Harry Daniels, who fought for Metis unclisiong: article